2021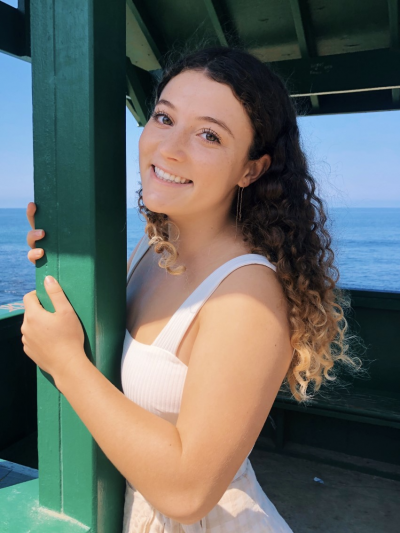 Molly Cohn
Molly is a second-year biochemistry major and sociology minor. She was born and raised in Laguna Beach, California and currently resides on campus in La Jolla, CA. In her free time, Molly enjoys running, hiking, and surfing. Outside of school, Molly works as a surf instructor locally at the La Jolla shores. She also is involved on campus with the organization Camp Kesem, where she works to provide free summer camps to children affected by a parent's cancer. Molly is an undergraduate student researcher within the Zid Lab at UCSD. She has worked on several projects, which include creating fluorescent protein reporters, analyzing ribosome profiling data, and running elongation assays for different stall strains within yeast cells. In the future, Molly plans to pursue a Ph.D. in biochemistry and pursue a career in research in the clinical or pharmaceutical industry. Molly wants to express her gratitude to the Lawrence Livermore National Laboratory for granting her this incredibly generous award! She hopes to possibly pursue an internship during her college experience with the Laboratory.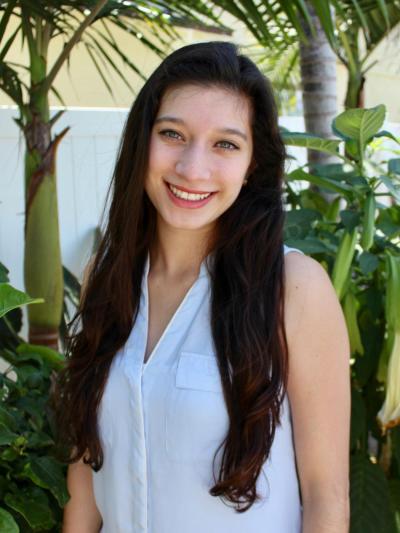 Gabrielle Balistreri
My name is Gabrielle Balistreri and I am delighted and honored to accept the Lawrence Livermore National Laboratory Student Award. I am a Mexican-American and a transfer student from Grossmont-Cuyamaca Community College, where I have developed a strong foundation in chemistry and a passion for helping others. After receiving my B.S. in Chemistry at the University of California San Diego (UCSD), I will be pursuing a Ph.D. in Molecular Engineering and Science at the University of Washington. At UCSD, I have had a growing interest in nanotechnology and the numerous biomedical applications involving therapeutics and diagnostics for cancer research. Outside my studies, I love to hike, practice yoga, rock climb, and cook for my family and friends.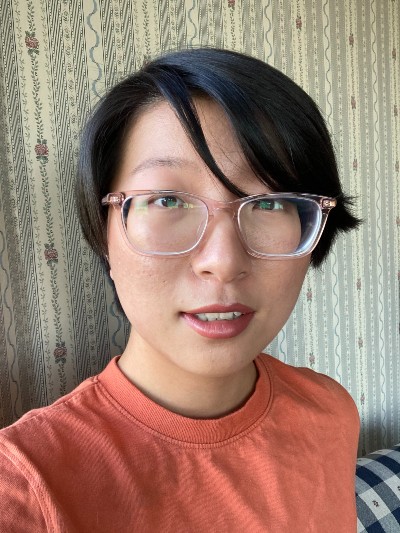 Ellen Zheng
Ellen Zheng is a first-year Chemistry student at UCSD and an aspiring research scientist (although she is still exploring exactly which discipline she is most interested in). In her short life, Ellen has resided in four countries and three states; she is now settled in sunny California. For most of her life, she has had a great passion for the sciences, supplemented with artistic and musical endeavors and hands-on environmental projects. 
Ellen's philosophy is to pursue those interests and provide her best efforts in all aspects of her life. After all, the separations between disciplines are usually not great as they initially appear, and one can always find overlaps. Through exploring that which may not have initially appealed to her, she has found that this route may often provide the most enrichment and rewards. 
With this philosophy and through her research, Ellen hopes to expand her understanding of the world, and to encourage and help others to explore and view the world in a curious light.