Mission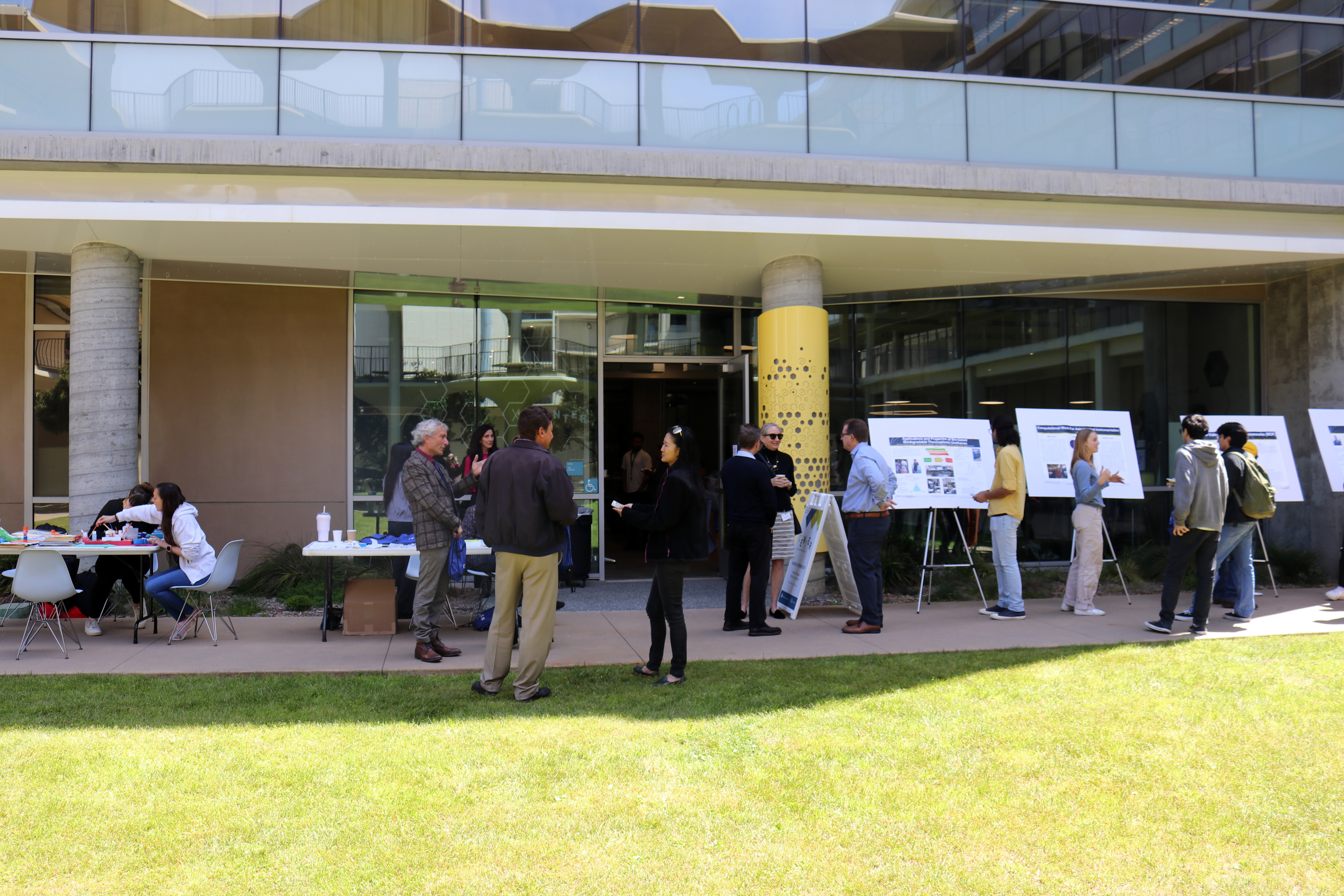 The Center is committed to fostering an inclusive and welcoming learning community, engaging students in the process of developing and pursuing meaningful career paths, and developing lifelong career management skills. To that end, the Center is dedicated to promoting a sustainable culture of academic excellence among all students within the School of Physical Science and increasing retention and graduation rates.
Goals 
Foster a supportive and inclusive academic environment for all students within the School of Physical Sciences.
Cultivate relationships with industry professionals for the purposes of connecting students to experiential learning opportunities like internships and full-time employment.
Increase retention and graduation rates among our diverse physical sciences student population.
Develop future leaders who are civic-minded.
VALUES

 Communication

 Engagement

 Networking

 Training

 Empowerment

 Resiliency