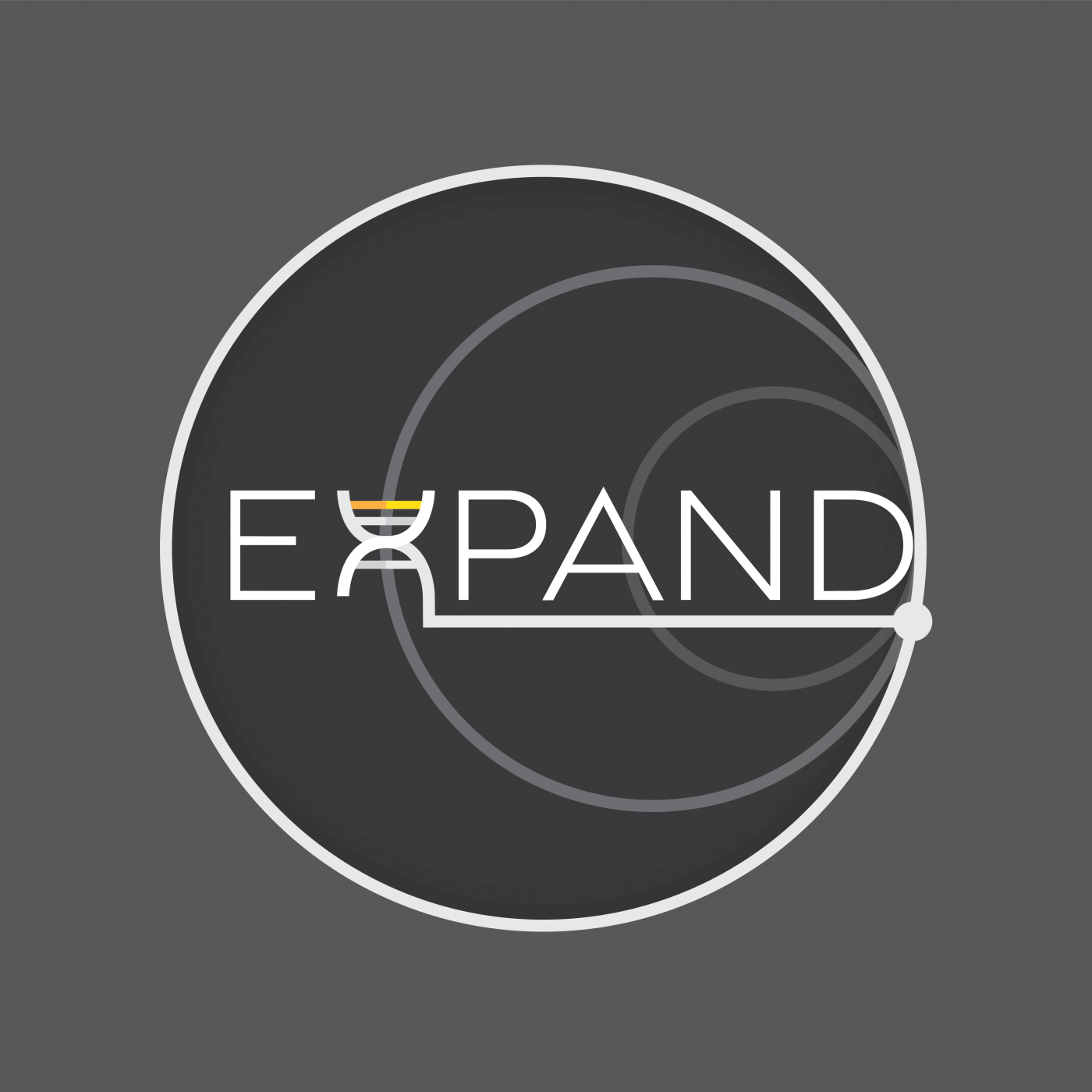 The EXPAND (EXperiential Projects for Accelerated Networking and Development) mentorship program provides undergraduate students with a choice of experiential projects, each of which has been designed by an EXPAND mentor to develop industry-relevant skills. The program matches prospective mentees to a mentor-project pair that best suits their interest. Then, the mentees work closely with their mentor towards their project's completion over the course of a quarter (10 weeks), and they present their progress at two of their research group's meetings. As the program concludes, mentees are personally guided through the application process for whatever their next step may be: an industry internship, continuing their research project, etc. Finally, mentees are invited to present their work at the EXPAND Poster Session.
In addition, we have partnered with UCSD alumni at Booz Allen Hamilton to organize professional workshops for our mentees where they will be trained on how to get the most out of their EXPAND projects, committee meetings, and future networking and development opportunities.
The benefits of EXPAND work both ways, since the program also provides mentors with an opportunity to practice mentorship in a familiar environment. In addition, we provide mentorship training through The Center and other resources on campus that junior mentors can take advantage of and more senior mentors can elect to help design and run where possible. This combination of practice and pedagogy, a defining feature of EXPAND, builds a solid foundation in critical leadership and management skills. EXPAND mentors are therefore well-prepared to take the next step in their own careers.
The overall mission of EXPAND is to remove the barriers to opportunities in the physical sciences and equitably prepare students for successful careers. If you have any questions about the program that are not answered here, please send us an email at student-success-center@ucsd.edu and we would be happy to answer them for you.